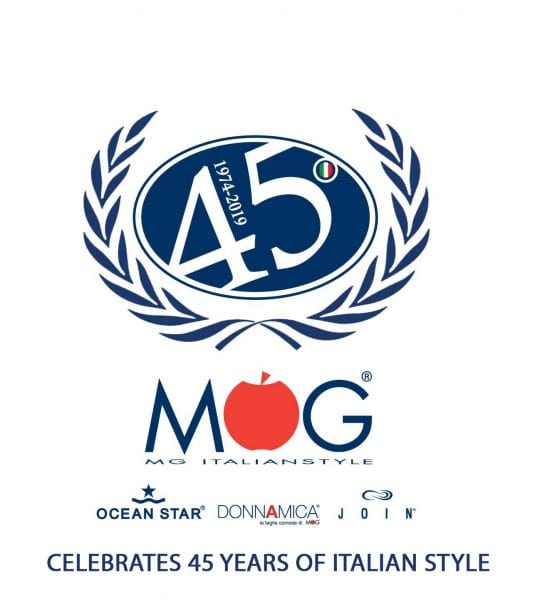 Happy 45 birthday MG Boy's!
The 16th of May 1974 Danilo Furlan founded Mg Boy's company.
Looking ahead we wish to always find the right attitude to face challenging times.
Years pass by, but the ambition to guarantee style, professionalism and the good taste for wearing Italian style, in the best price-ratio, has to remain costant.
This is our mission, our effort and our passion.
A big THANK YOU to all the collaborators, agents, customers and suppliers who helped us and go on believing in us.
Furlan's Family